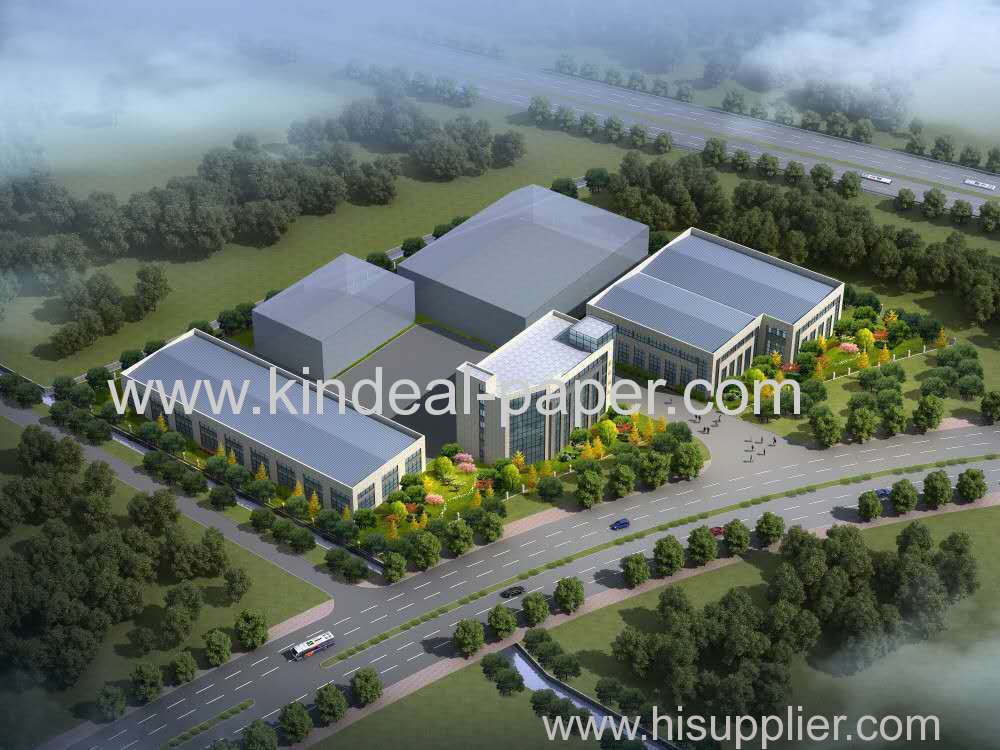 Our company has always followed the principle of Quality First, Advanced Technology and Win-Win and provided powerful support to the customers in their market competition. KINDEAL paper have been delivery to differemt countries.
With an increase of production orders, in the year of 2017, our factory buy another 13,000 m2 factoryto meet the increasing prodcution.
From the end of 2017~2018year, we will rebuliding the old factory to meet higher standard of production requirment.
Sincere thanks to customers at home and abroad and the society for your long-term cooperation and support!
New factory design photo